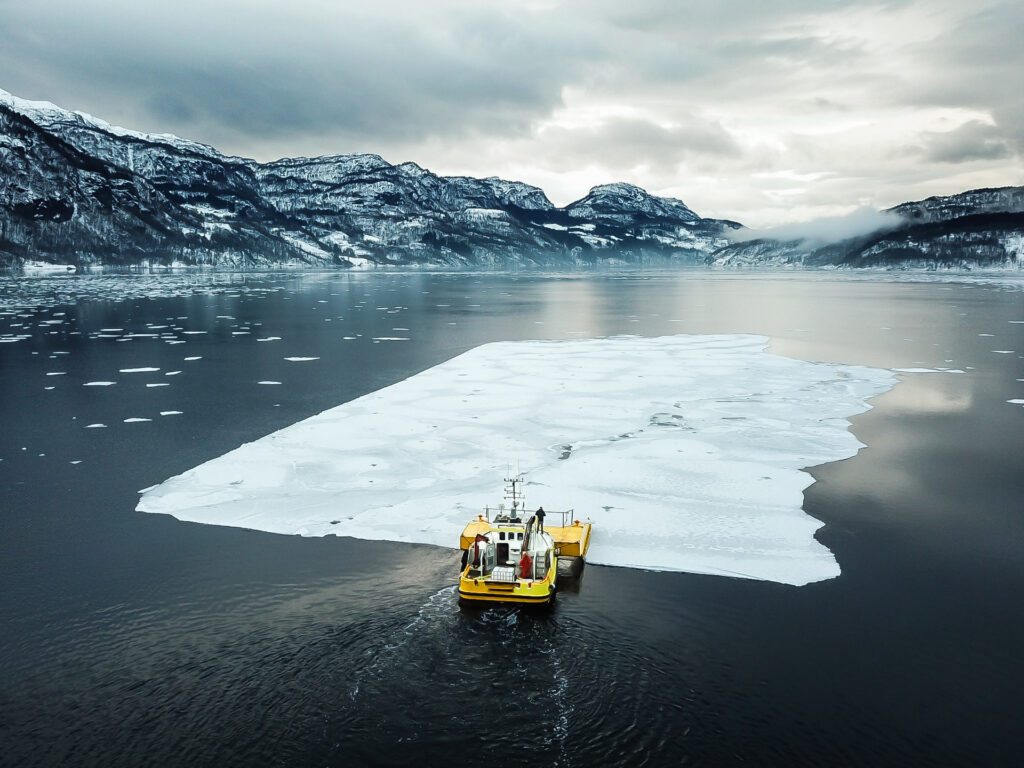 The newly established Norwegian company, Bifrost Tug, is breaking new ground in it's R&D center in Estonia. Bifrost Tug has developed and designed an innovative removable icebreaking bow, which can be attached to smaller tugboats, requiring less pushforce and therefore significantly less fuel consumption compared to traditional icebreaking vessels. Its' small size benefits from greater maneuverability allowing better access to generators in offshore wind farms during the winter. The tug and loose bow design is therefore more cost-effective and suitable for use in smaller ports that don't currently have access to their own icebreaking resources. All in all, this ground-breaking design will contribute to Estonia's sustainability and transformational green goals in the shipping industry.
The idea of a flexible, maneuverable and fuel efficient ice breaking bow was conceived in the Norwegian fjords to cope with the long distances, undulating sea beds and ever-changing shoreline.
Bifrost Tug developed and successfully tested it's first prototype in the Norwegian fjords during winter 2021.
For Stage 2, the project relocated to Estonia, to develop and test it's second prototype in the thicker Baltic ice. Stage 2 is well underway and testing is scheduled for winter 23/2024.

It is a testament to the innovation and ambition of Bifrost Tug that the project has received nearly 800,000 euros in funding from Enterprise Estonia's applied research program, and Taltech's Kuressaare College Small Ship Building Competence Center (SCC) have also entered into collaboration on the project. Their task in the project is the numerical simulation of the ice breaking process and the validation and optimization of the design of the bow solution. In addition, the SCC is developing a solution for detection of the ice based on Lidars and cameras

Additional collaboration partner Tschudi Ship Management AS, are providing various marine services in Tallinn during the project period. Tschudi Ship Management AS has a long standing record of providing full scope maritime services, such as technical management, crew management, logistics services and offshore project management including offshore wind farms.

Thanks to global trend for offshore wind, driven by the European Green Deal and Europe's commitments to the green transition – Bifrost Tug is driving innovation in this field and it is ahead of the game, addressing the added logistical challenges faced by those nations that face freezing conditions in the winter months.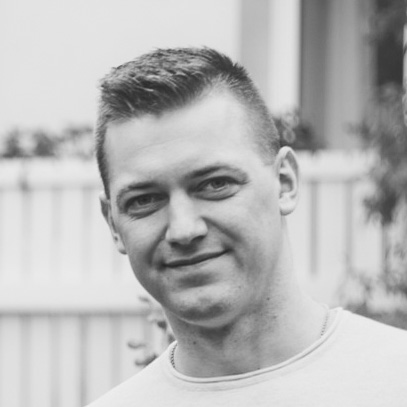 Our goal is to develop ice-breaking as a marine service  which is easily accessible, reasonably priced and environmentally friendly – for all ships and harbours in the Baltics.
Thank you for your interest in our company!
If you have any questions, please don't hesitate to reach out to us.